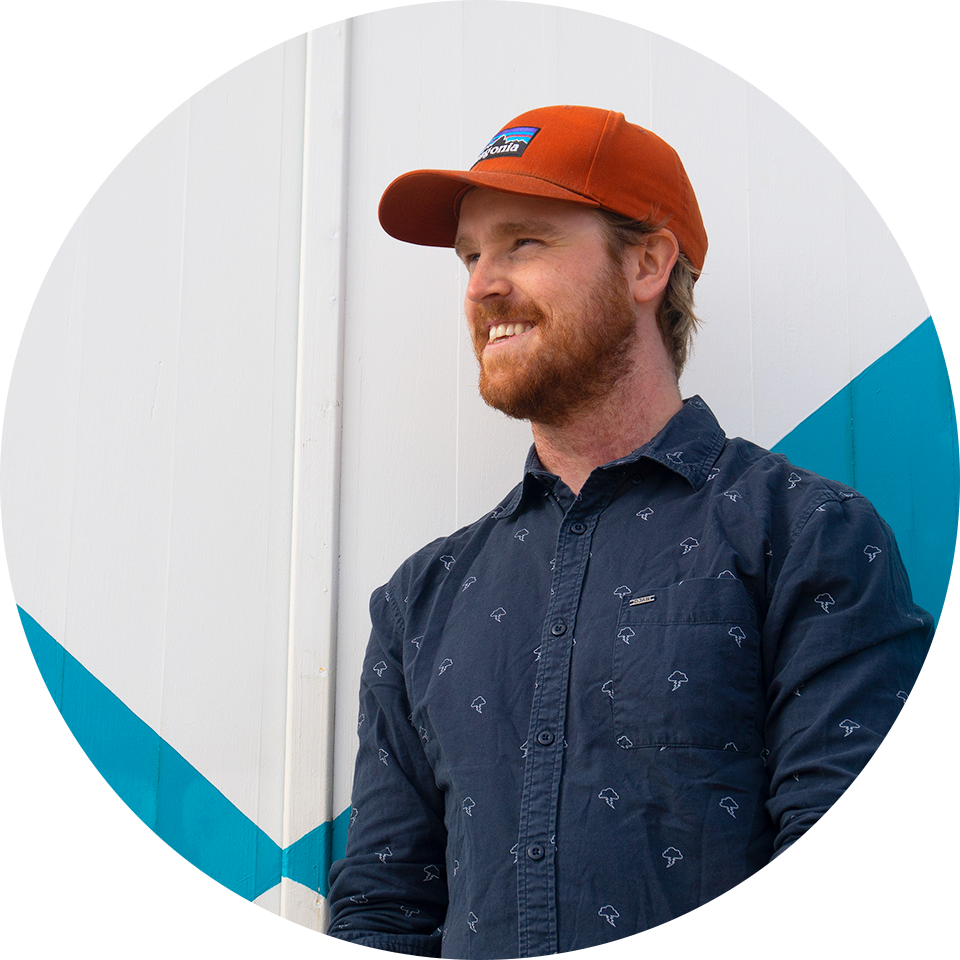 I'm a junior graphic designer who is currently seeking full-time employment in the Greater Vancouver Area at an agency, studio, or in-house design department.
I pride myself on taking the time to truly understand the goals of each project that I work on so that the final design exceeds the need of the client. My proven ability for time management ensures that I stay ahead of schedule to leave wiggle room for the unexpected.
Of course, I'm also able to put pen to paper (or cursor to screen) to make eye-catching, functional designs. Take a look at my previous work and contact me if you think we might be a good fit! I'm eager to join a team that I can contribute to while continuing my growth as a graphic designer.