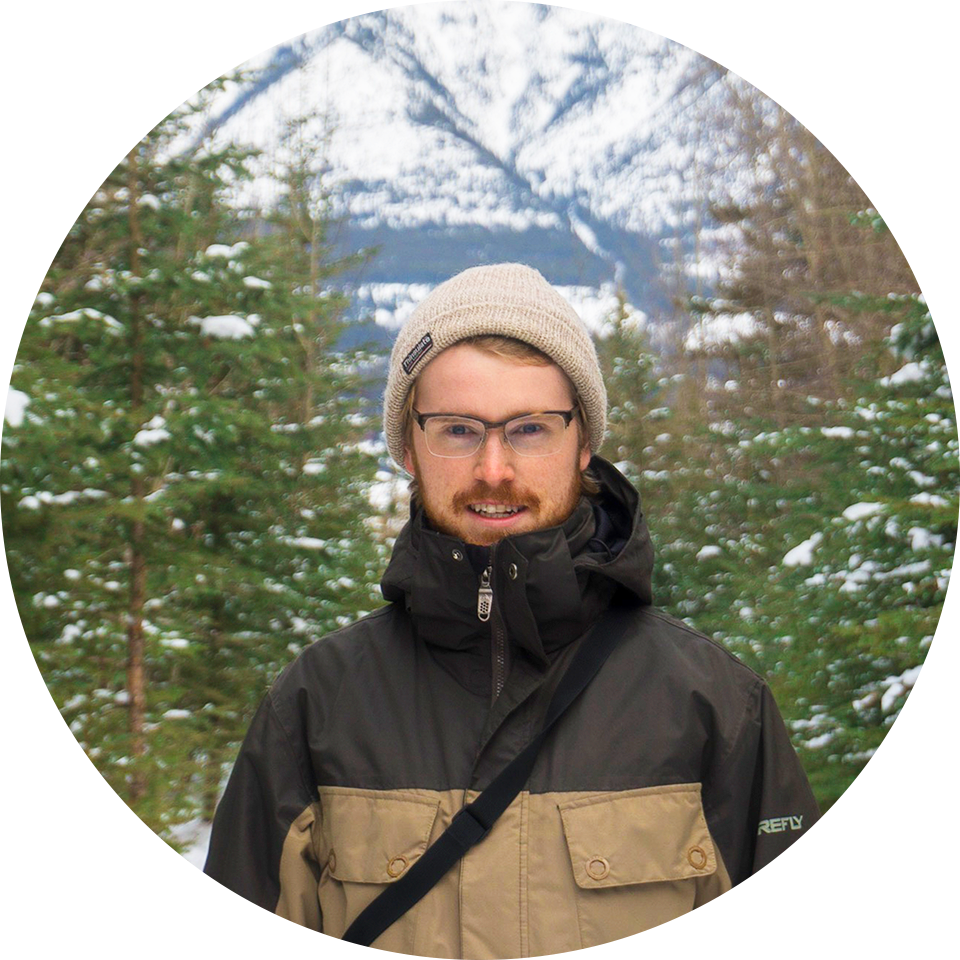 I am a graphic designer born and raised in Edmonton, Alberta, Canada. When I'm not working on design, you can find me on a basketball court or skiing in the mountains.
Graphic Design hasn't always been my "thing"; I pursued many other avenues before I discovered my passion and earned my diploma in Visual Communication. I have a bachelor's degree in Kinesiology, was a certified Emergency Medical Responder, and used to work as an Insurance Broker. After dabbling in all of these areas, I discovered that I had a creative itch that wasn't being scratched so I dropped everything to study Visual Communications and haven't looked back. My enjoyment of graphic design has pushed me to soak up knowledge and experience from any source that I can find which has allowed me to develop an impressive ability to take a creative idea from initial concept to a beautifully finished final product.
I take pride in taking the time to truly understand the goals of each project that I work on so that the final design exceeds the needs of the client it is developed for. My proven ability for time management ensures that I am always ahead of schedule to leave wiggle room for the unexpected. 
In any situation the requires creative thinking, skillful design, and dedicated follow-through, you can count on me.